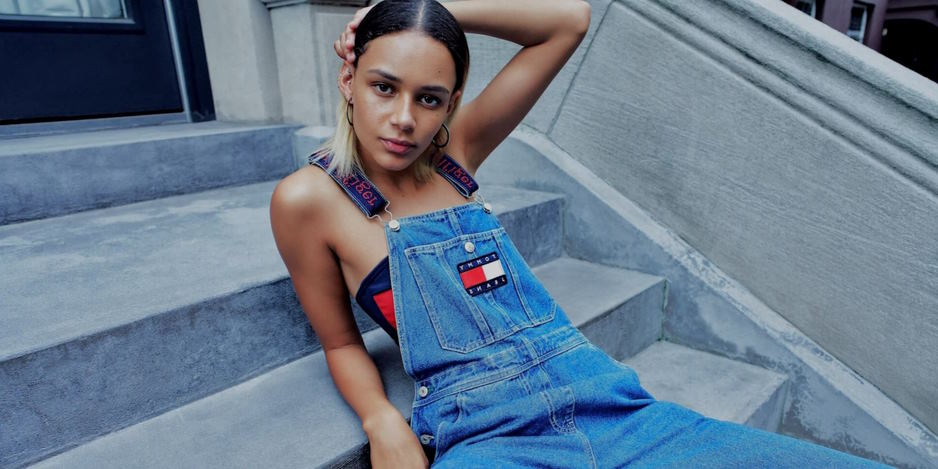 Summer is right around the corner, and it's time to start thinking about the latest fashion trends for the season. Summer 2023 is all about vibrant colors and bold prints that will make you stand out from the crowd. There are plenty of fashion options, whether going to the beach, attending a summer wedding, or simply spending time outdoors. This article will explore the top fashion trends for Summer 2023 that you should incorporate into your wardrobe.
Vibrant Colors
Summer 2023 is all about embracing vibrant colors. Think bright pinks, oranges, yellows, greens, and blues. These colors will make you feel alive and energetic and are perfect for the season. Pair a bright pink blouse with white pants or a bold green dress with neutral accessories to create a statement outfit.
Bold Prints
Bold prints are also a huge trend for Summer 2023. From florals to animal prints, there are plenty of options to choose from. The key is to find prints that compliment your body shape and skin tone. For example, if you have a curvier figure, opt for larger prints to help balance your proportions.
Comfortable Fabrics
Summer is all about being comfortable, so choosing lightweight and breathable fabrics is important. Cotton, linen, and silk are great options for summer clothing. These fabrics will keep you cool and comfortable, even on the season's hottest days.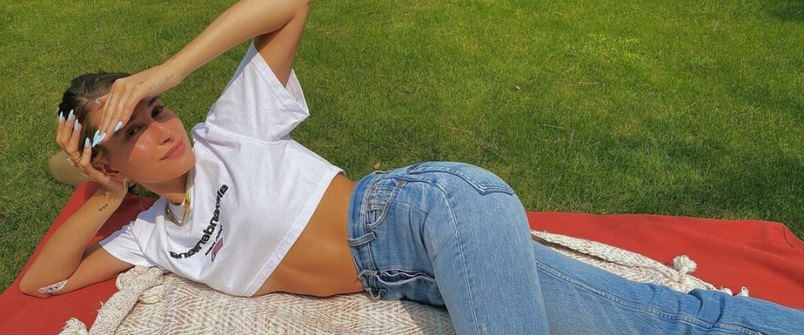 Statement Accessories
Accessories are essential to any outfit, and Summer 2023 is all about making a statement. Bold earrings, oversized hats, and colorful bags are all great options to add some personality to your outfits. Don't be afraid to mix and match different accessories to create a unique look.
The Return of the 90s
The 90s fashion trend has returned in recent years and will continue through the summer of 2023. Some of the iconic trends from that era, such as slip dresses, bucket hats, and platform sandals, are all set to take center stage. These styles are perfect for a casual day out with friends or a festival.
Versatile Swimsuits
Swimwear is a must-have for summer, and 2023 is no exception. This season, swimsuits are more versatile than ever, with options for every body type and style preference. Look for one-piece swimsuits with cut-outs, high-waisted bottoms, and bold prints to make a statement at the beach or pool.
Summer 2023 is shaping up to be a fun and playful fashion season. From bright colors to versatile swimsuits and 90s throwback styles, there is something for everyone to enjoy. The key to creating your unique style is experimenting with different trends and finding what works best for you. Whether you prefer bold prints, classic silhouettes, or trendy accessories, there are countless ways to express yourself through fashion this summer. So embrace your creativity and have fun with your wardrobe!